Take a blank office space and create a bright canvas that represents your brand. This is exactly what our clients Watermelon Mortgages did when they moved into Westmead House.
Utilising the flexibility of their office space, they commissioned interior designer Sarina Gurung of Cosy Ghar Interior to create a backdrop that feels modern, homely and luxurious, providing an overall feeling of positivity for clients and colleagues.
The Office Space
When the team moved in the space was empty and a complete blank canvas. The look they wanted was clean, fresh, homely, and inviting. Somewhere modern with lots of greenery and a design that would reflect their business and brand. An office where director Kiran Gurung and his staff would enjoy working.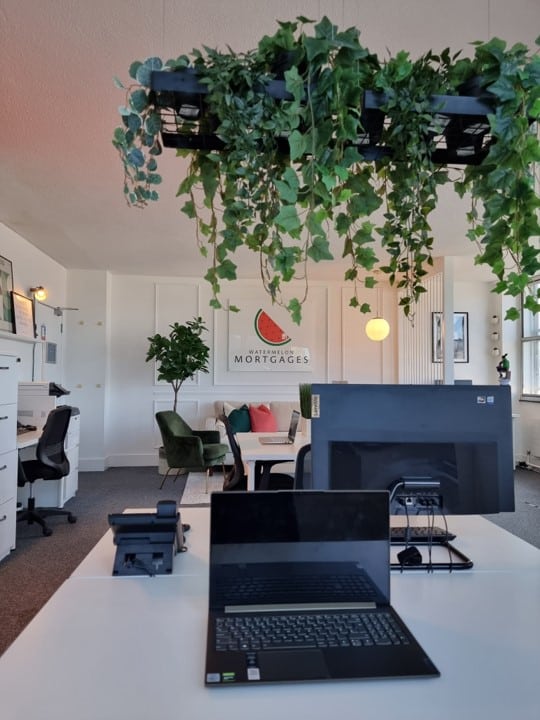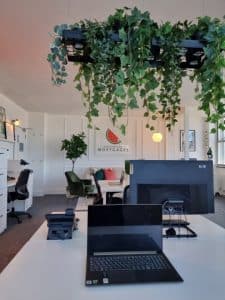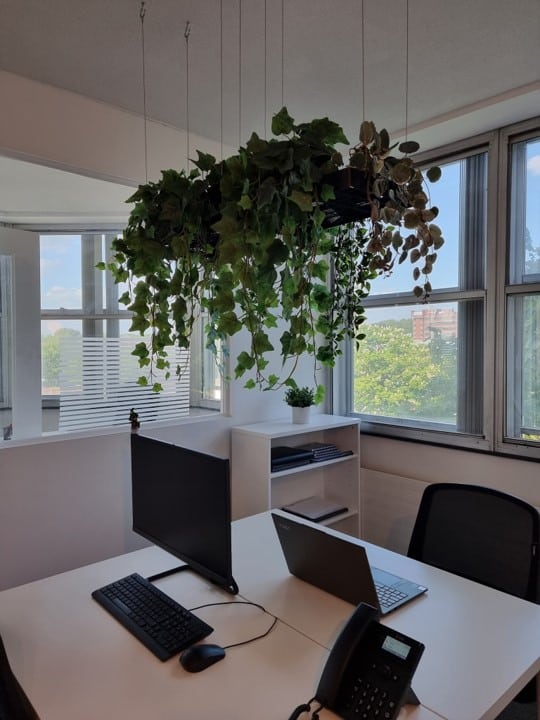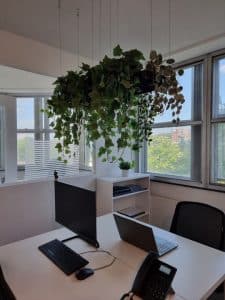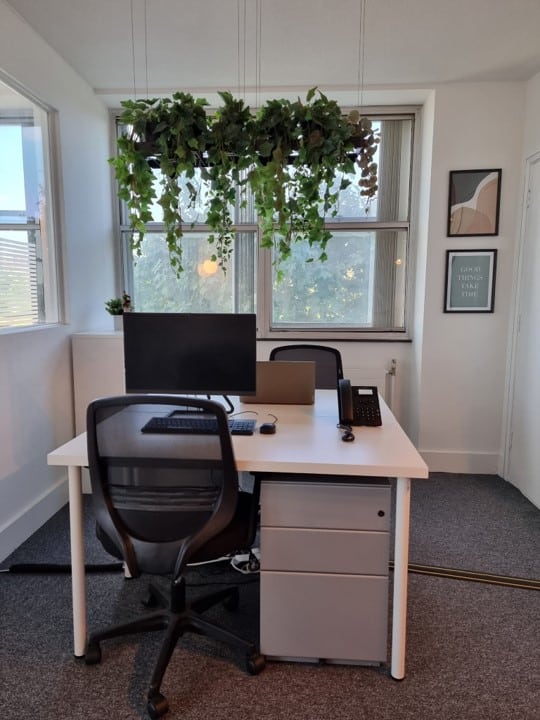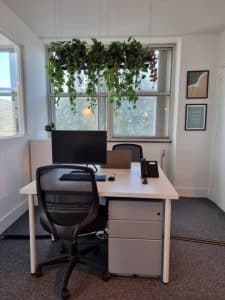 Hiring an interior designer allowed them to completely changed the whole office vibe. By being creative with the space and devising different zones, they were able to accommodate all of their staff members.
"The location and good facility for car parking is the main key point for my attraction towards Westmead house and I am very happy with my decision. Everyone seems friendly and my visitors are very happy that they have plenty of car parking when they arrive."
Kiran Gurung, Director Watermelon Mortgages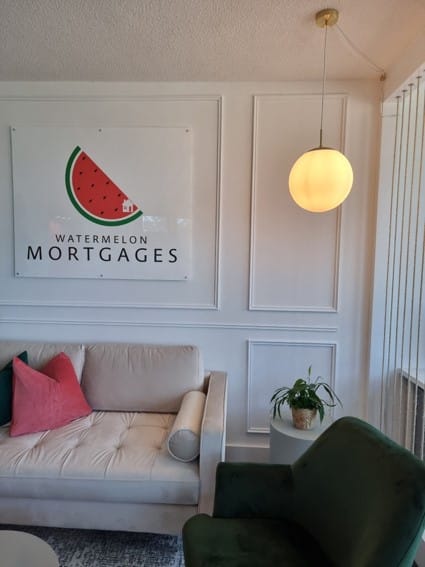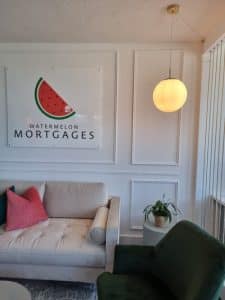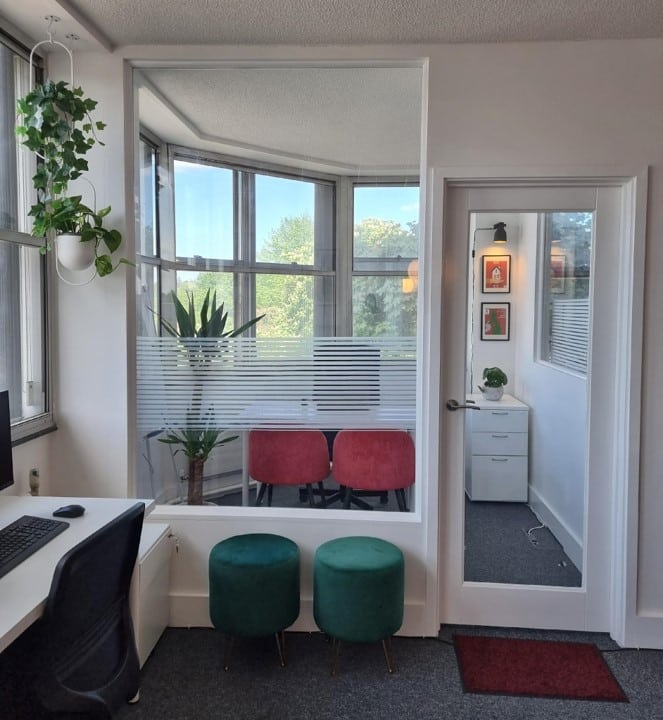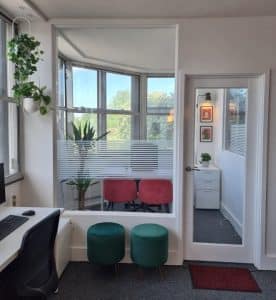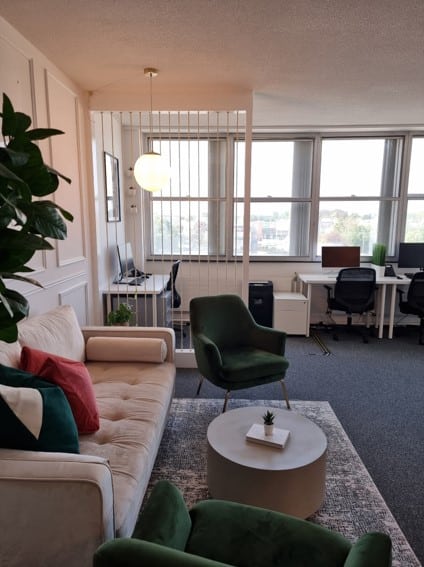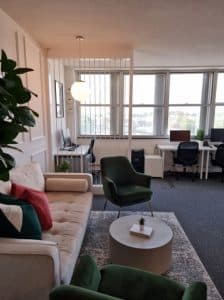 About Watermelon Mortgages
Watermelon Mortgages is a mortgage and protection brokerage firm offering advice from a range of mortgages from a panel of over 50 lenders, specialising in Residential, Buy to Let, Let to Buy, Guarantor, & Limited Company Buy To Let mortgages. The also advise on Wills, Income Protection, Life Assurance, Critical Illness Cover and Buildings and Contents insurance. At their established branches in Aldershot & Farnborough, their team are trained to the highest standard and the focus is on the customer's satisfied outcome.
For more information visit watermelonmortgages.co.uk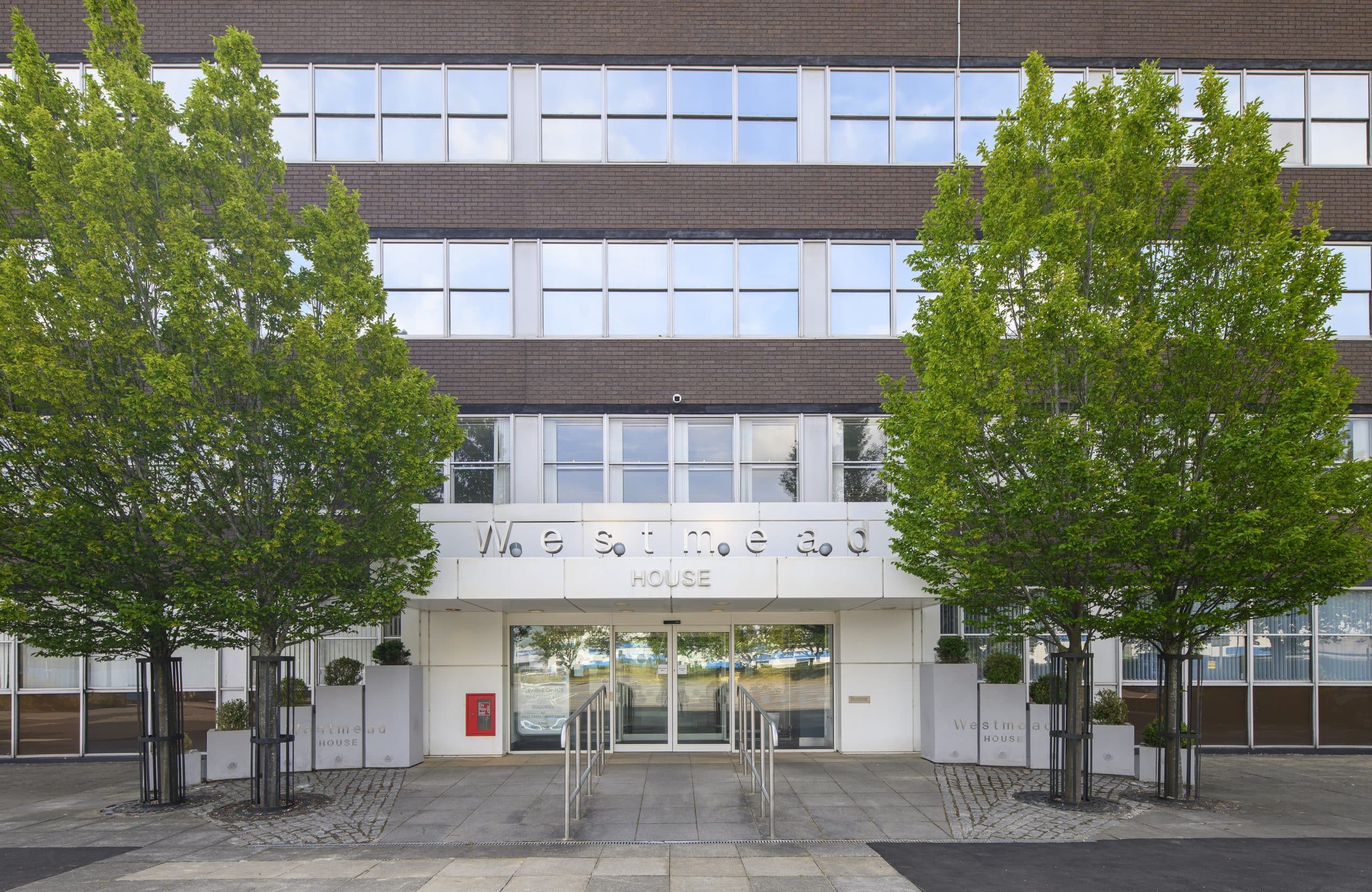 Make your office space your own at Westmead House
We are delighted to be working with Cosy Ghar Interior to help our clients create their ideal workspace.
Find out about our latest availability:
Alex Blown of Curchod & Co.